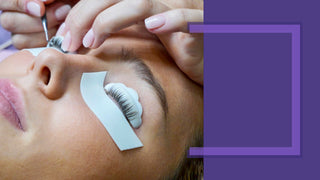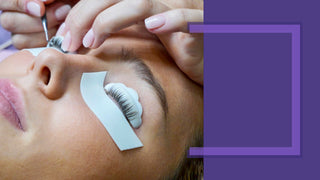 SERVICES
Bookings can be done via our Vagaro site, email, or by phone.
Lash Lift
$65
A lash lift is essentially a perm for your lashes. It lasts 8-12 weeks and is a great alternative for those who aren't ready to commit to lash extensions.
Lash Tint
$20
Accentuate your lashes with tinting. Lash tinting is the quickest way to get darker, longer lashes without the mess or fuss of mascara.
Lash Lift + Tint
$85
Our signature Lash Lift service paired with a Lash Tint!
Classic Lashes Full Set
$200
Beautiful Silk Lashes! With proper care, your eyelash extensions should last up to 6 weeks before all the extensions shed.
Lash Fill
$85+
Lash Fills are for guest who have 50% or greater of their lashes remaining.
Hybrid Lashes Full Set
$200
The perfect mixture of Classic and Volume lashes.
Volume Lashes Full Set
$210
Multiple thin individual lash fibers that are attached to your natural lash, giving you a set of full voluminous lashes.
Lash Bath
$29
A deep cleaning of your lashes to help maintain strong healthy lashes.
Lash Removal
$50
Lash extension removal
LASH EXTENSION
See How It's Done