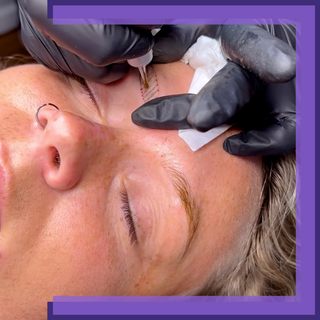 Permanent Makeup
Microblading is a form of permanent makeup. A handheld instrument is used to make tiny hair like scratches on the surface of the skin. A pigment that matches your natural brow color is implanted into the skin for a beautiful natural looking brow.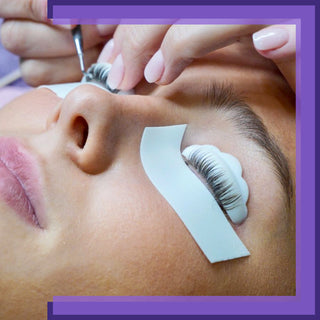 Lashes
Bring out the natural beauty of your lashes.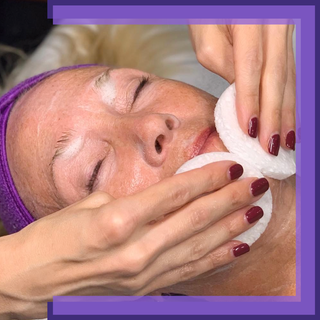 Skincare
Our facials include a double cleanse, exfoliation, extractions if necessary, a mask specific to your skin type/condition, serum, moisturizer, and eye cream. You will also receive a head, neck and shoulder massage as well as hand and arm massage at no additional cost.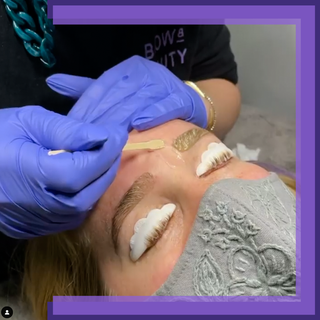 Waxing
Look and feel great with our professional waxing services which include Lip, Chin, and Brow.
Brows
Lets get you on the path to effortlessly stunning eyebrows
"I went to Erin for microblading...I was so nervous, but she made me feel comfortable and I was extremely happy with the outcome. I definitely will be seeing her again soon."
Erin is amazing! She has done both my eyeliner and eye brows. Erin was very professional, she explained everything and made me feel confident in my decision to have both my eyeliner and brows permanently done.
"Erin's Exline is incredibly talented. I am an artist by nature and her skills of color, ability to blend and symmetry are unmatched. She has the patience and understanding of her clients wishes and needs to create works of art."
"Absolutely amazing results, Great customer service and didn't take long at all. Erin tells you exactly how to maintain them and what to expect. Hands down the best!"
"If you're looking for perfection - look no further. Erin's work outshines the competition. She truly loves the art of permanent makeup, and it shows on each and every one of her customers. She's the only person I'll ever trust when it comes to my brows!"