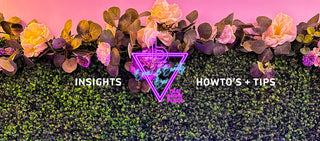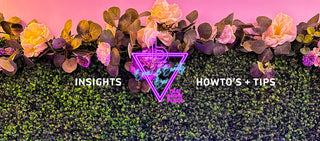 Let's face it, gorgeous skin doesn't happen by chance. It's a result of constant care, commitment and patience. As we age, the ability to replenish collagen naturally decreases...

We all want to flaunt flawless skin that glows like a dew-kissed petal! Flawless, glowing skin never goes out of fashion. It is something that gives us inner...

Tired of your acne, wrinkles, hyperpigmentation or enlarged pores? Well then, it is time to consider Carbon Laser Facial!! Table...

Who does not want to look young and beautiful forever? We all dream of having youthful-looking skin, no matter what our age. But sadly, we cannot escape the inevitable process...

Do you have a special event right around the corner? Are you thinking to heal your damaged, stressed-out skin? Well then, it's time for you to get PCA Oxygenating Trio...

Having peach fuzz or vellus hair (short, fine hair on your face) is completely normal. We all have it and it's nothing to be ashamed of. But, if you have...

Is your skin lacking natural radiance? Are you unhappy with your fine lines and enlarged pores? Are you looking for a way to regain healthy, radiant skin? Well then, a...

Want to get youthful, glowing skin? Well, beautiful, youthful skin doesn't happen by chance; it requires commitment. You need to build a good skincare routine to get youthful, glowing skin...

Beautiful skin requires commitment, not a miracle! You need to commit to a skincare routine to get healthy and beautiful skin. Also, you need to get regular facial treatments to...

Aging leads to several undesirable skin issues such as fine lines, wrinkles, sagging skin, undesired pigmentation, skin dryness, visible pores, uneven skin tone and more. Luckily, today there are many...

It is true that no one wants to look old. But, as we age, our skin loses its elasticity and starts to show the signs of ageing such as wrinkles,...