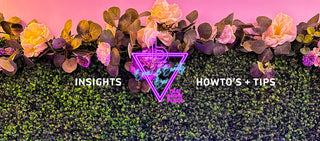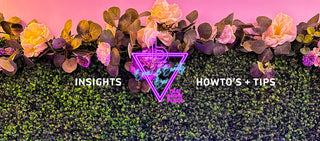 Beautiful, dark eyelashes are something nearly every woman craves for. They have the impressive ability to make our eyes appear bigger and brighter and transform our face. But sadly, not...

Wouldn't it just be wonderful if we could wake up with fluttery lashes every morning? We all dream of long, beautiful, perfectly curled lashes. But alas! not all of us...

Long, dark eyelashes are something we all are obsessed with. They look incredibly gorgeous and enhance our features. They also boost our confidence and self-esteem. But unfortunately, not all of...

Have you ever wondered how celebrities as well as beauty vloggers get those crazy beautiful super-long lashes?? Well, we have the answer now. Eyelash Extensions is the secret behind celebrities'...

Long, luscious lashes are something we all crave! However, not all of us are blessed with naturally long, luscious lashes. Luckily, there is a surprisingly effective solution to achieve that...

Dark eyelashes can make your eyes look super pretty and sexy. They make the whites of your eyes look whiter, which is a symbol of youth. But unfortunately, not everyone...

Long, thick eyelashes are the ultimate dream of every woman. They are a symbol of beauty and femininity. They can accentuate your eyes and drastically transform your look. However, not...

Henna Brows is a fast-growing trend in the beauty industry. It is a form of eyebrow tinting...

We all desire to have beautifully long, luscious lashes. They make our eyes look bigger and sexier...